Deceased
estates
At Duke Legal, we are passionate about assisting families during what can be an emotional and difficult process after a loved one dies.
Why choose
Duke Legal for
your estate
administration?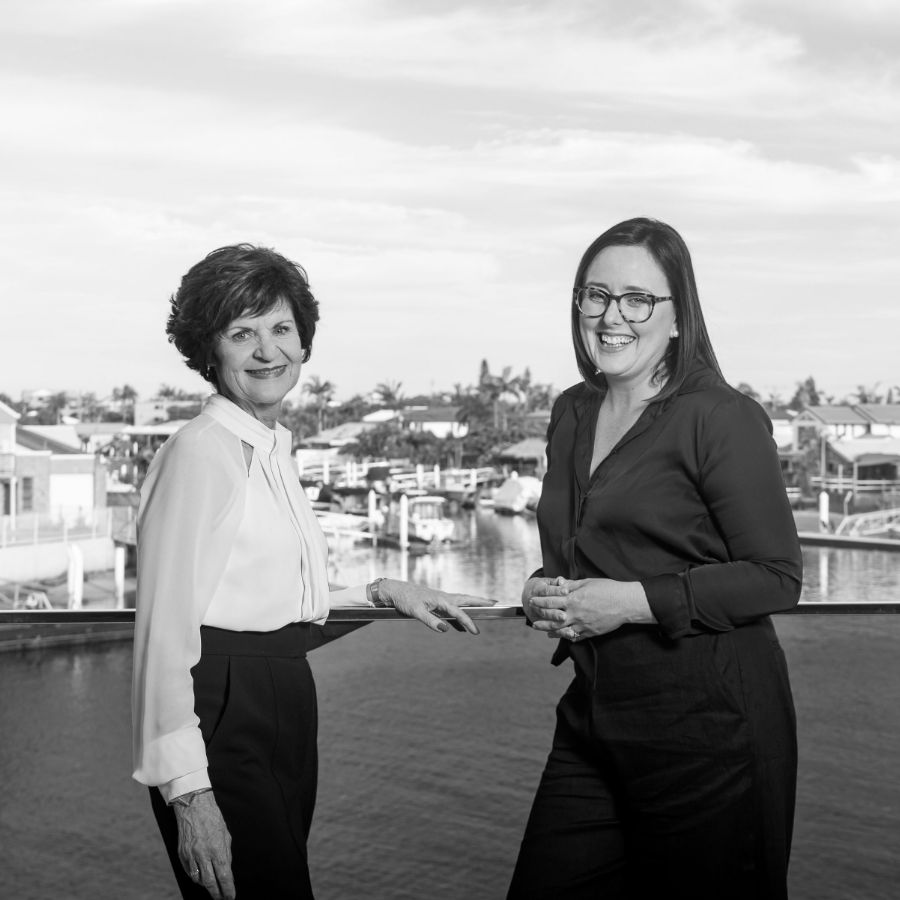 If a loved one has died, some initial steps you need to undertake include arranging the funeral and ordering the death certificate.
Locating personal papers can assist in finding out if there was a funeral plan in place.
Other important documents to locate include the deceased's original Will (or the location of the Will if held by a law firm), life insurance policies, superannuation details, bank account details, birth certificate, marriage certificate and original title deeds (if any).
You can find more useful information about organisations to contact under our articles page.
Once these first steps have been undertaken you can then begin the process of estate administration.
A Grant of Probate is issued by the Supreme Court of Queensland and confirms the authority of the persons named in the Will to administer the estate.
There is a specific process to be followed, including advertising, and waiting specific time periods before lodging the appropriate documentation with the Supreme Court, together with the filing fee.
A Grant of Probate is not always necessary, particularly in the case of small estates and where there is no risk of estate litigation or risk that another, later Will of the deceased exists. If you are unsure whether Probate is necessary, we are happy to discuss with you and advise you on whether this step is necessary.
If a loved one dies without a Will or without a valid Will, or if there is a Will but there is no executor willing or able to act, then the court may appoint an administrator to give power to administer the estate. This process and the order given is called Letters of Administration.
Obtaining Letters of Administration can be complex. If you are seeking to be appointed the administrator or unsure if Letters of Administration are necessary, we are encourage you to contact us to discuss.
Need a partner to guide you?
Let Duke Legal take the hassle and stress out of your estate administration needs today. Get in touch today with the team.