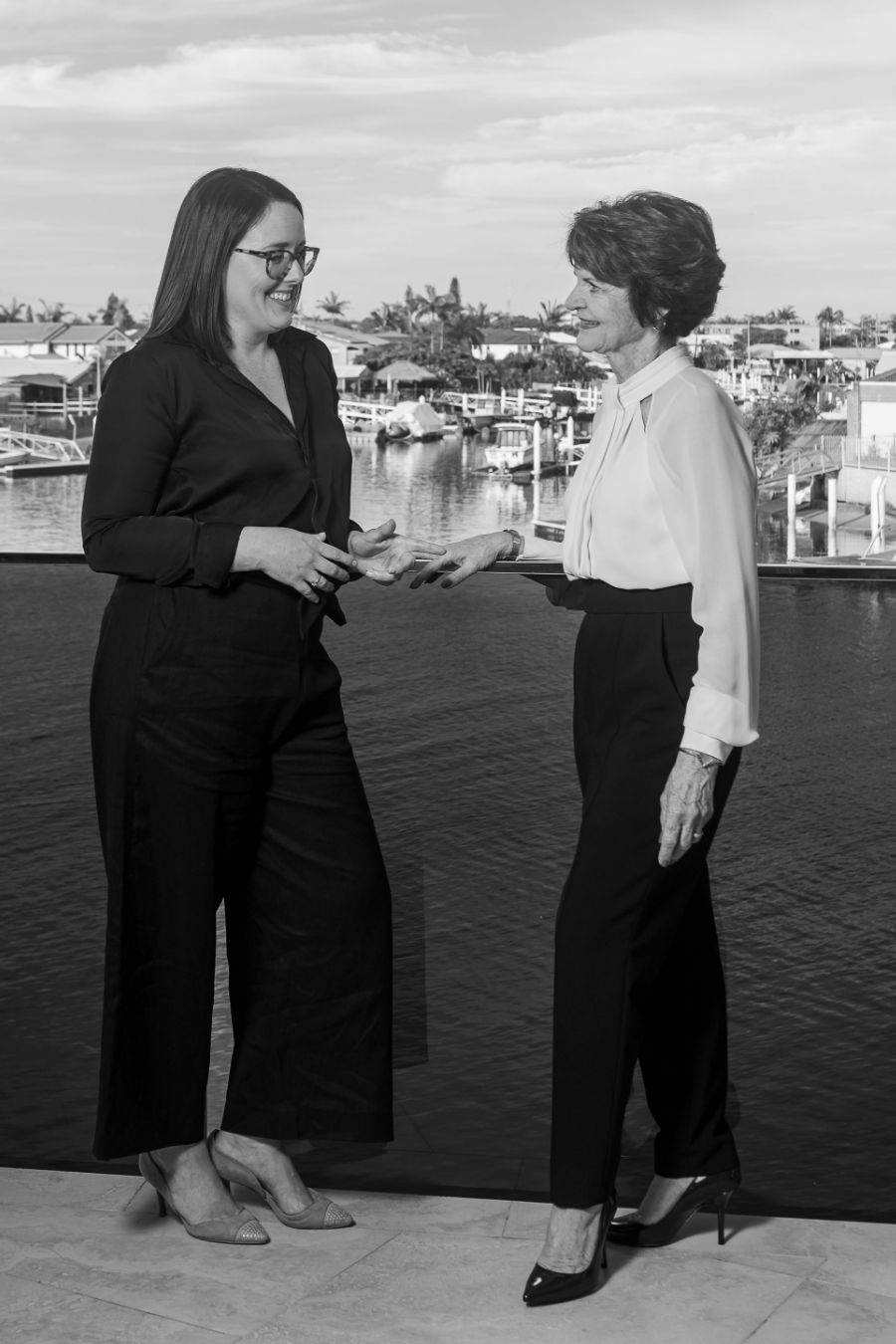 Hello and welcome to Duke Legal.
Our team has well over 50 years' experience across Property, Wills + Estate Planning and Commercial and Business Law.
We bring more than experience to our clients – we love what we do, we do it well and we do it consistently.
We provide outstanding service in the areas of Property Law, Wills + Estate Planning, Deceased Estates and Business Law.
We strongly believe in supporting the community in which we live, work and raise our families. The Directors of Duke Legal are actively involved in organisations that are dedicated to supporting at-risk women on the Sunshine Coast.
By choosing Duke Legal, you will receive outstanding knowledge and service. Our aim is to build lasting relationships with our clients and be your trusted legal advisors, always.
Director + Principal Solicitor
Michaela is the Principal Solicitor and a Director of Duke Legal.
Michaela holds a Bachelor of Laws (Honours), Bachelor of International Business and Graduate Diploma of Legal Practice (Griffith University). Michaela is a Member of the Queensland Law Society.
Highly experienced in estate planning, Michaela assists clients with simple wills, complex testamentary trusts and accompanying structures.
Michaela has a particular interest and empathy for assisting clients through the process of deceased estate administration, applications for Probate and Grants of Administration and more complex administration processes.
Michaela provides practical advice to business owners (small and large) and private investors around structuring, leasing and commercial property transactions.
Michaela places great importance on being accessible to her clients.
In 2020, Michaela was appointed to the Board of Directors of Purpose Real Estate, the Sunshine Coast's first not-for-profit real estate agency. Purpose Real Estate is a member of Coast2Bay Housing Group and its philanthropic mission is to reinvest all surpluses back into the Sunshine Coast community towards building affordable housing.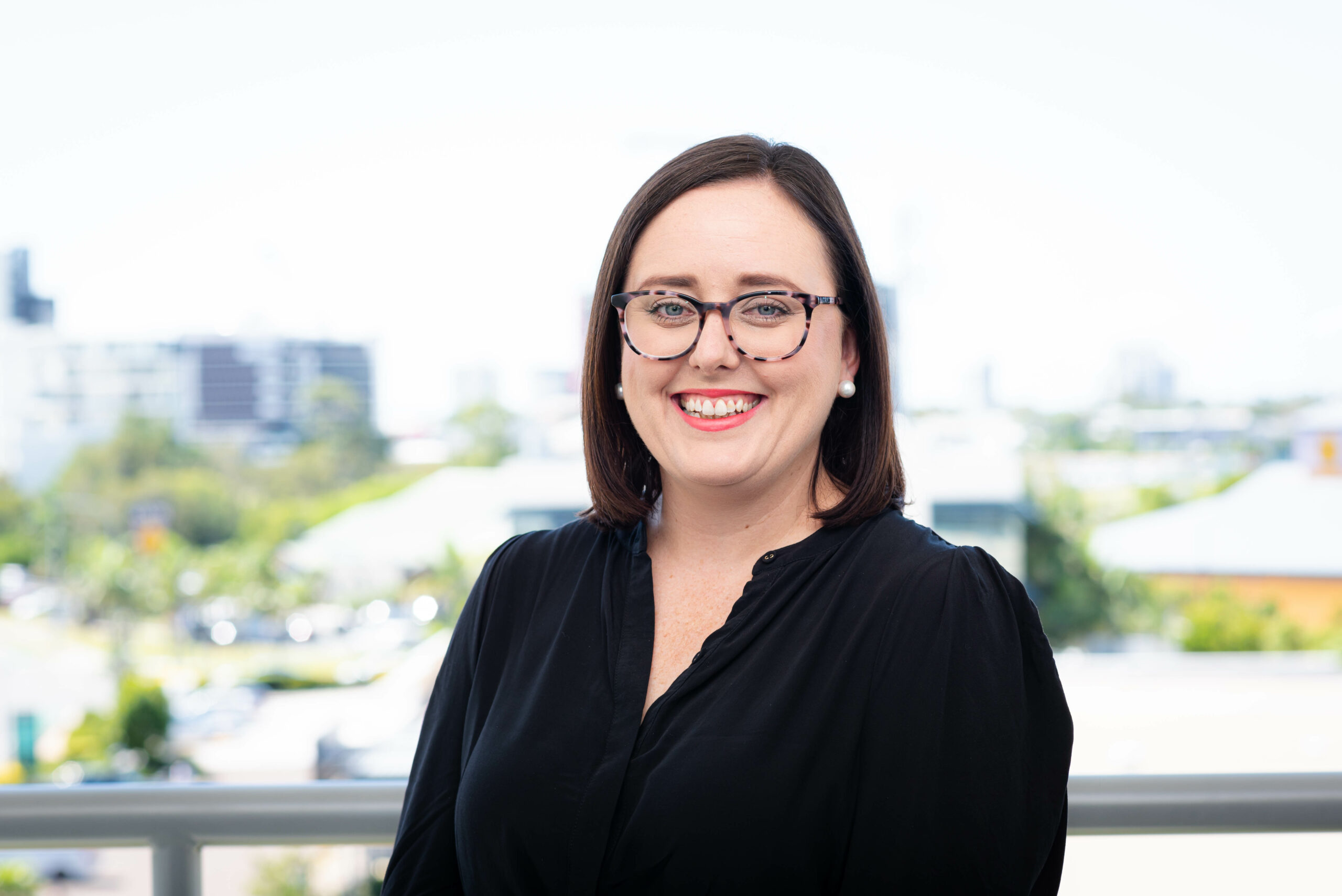 Michaela is also busy raising her two young boys, together with her husband Jon, on the Sunshine Coast and loves spending time with her family and catching up with friends.
Director + Senior conveyancer
Lyn is renowned for her knowledge of property and conveyancing and led the conveyancing division of a prominent Sunshine Coast law firm for over 19 years.
Clients consistently rave about Lyn, praising her exceptional customer service, her willingness to 'go the extra mile', her 30+ years experience, and her attention to detail.
Lyn specialises in:
purchases and sales of residential land, houses and units;
off-the-plan land developments; and
off-the-plan unit developments.
Lyn jumped at the opportunity to become an owner and Director of Duke Legal and lead the conveyancing division.
Lyn is driven and provides a tailored approach to conveyancing. She recognises and respects that buying or selling a property is one of the most significant and often complex transactions in a person's life.
For over 15 years, Lyn has also engaged in serving and fundraising for the Zonta Club of Caloundra.
By choosing Duke Legal to look after your conveyancing, you will be in the safest and most respected hands on the Sunshine Coast. Lyn genuinely loves helping people and cares about each individual client.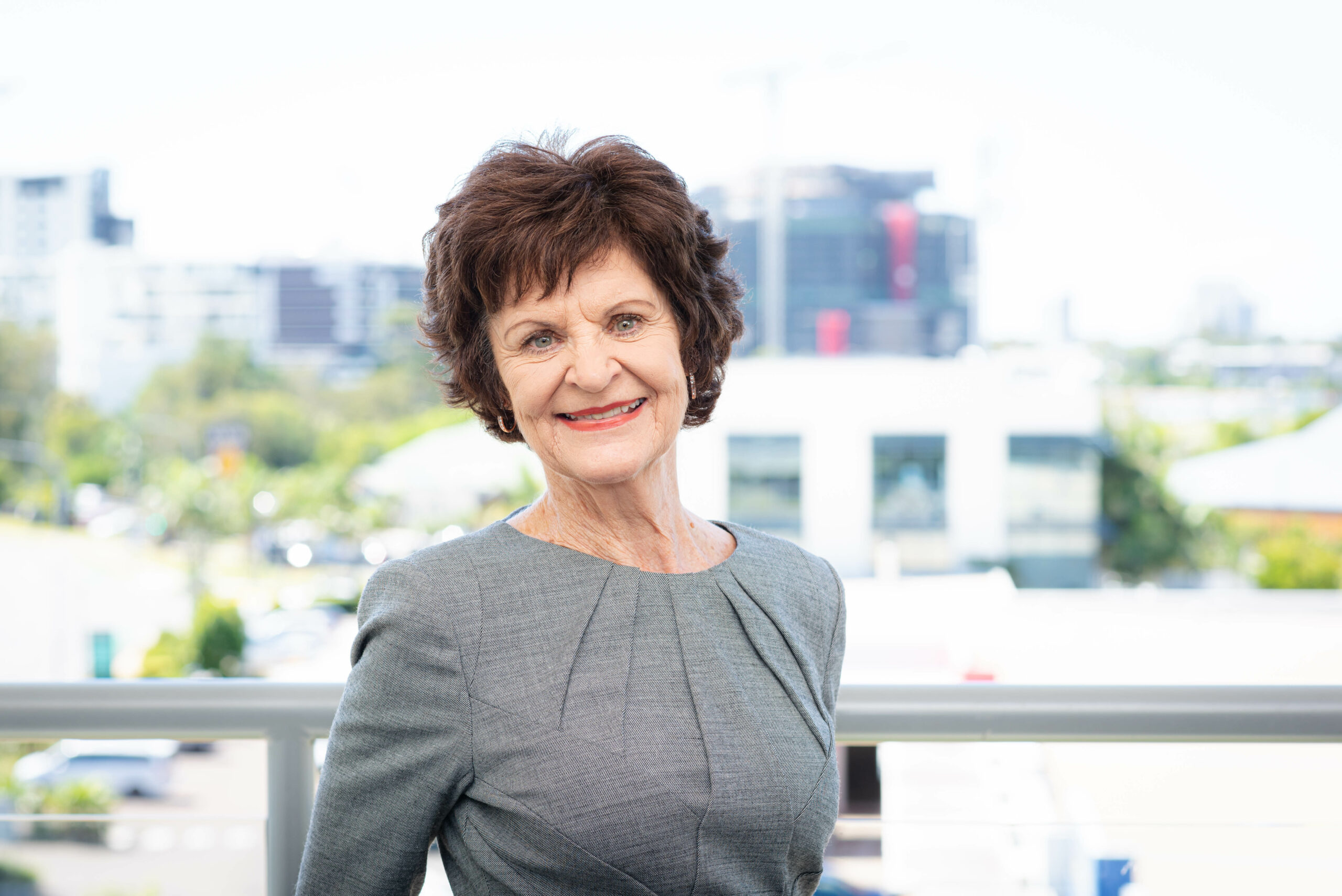 To switch off and relax, Lyn prefers the simple life – yoga, gardening, reading, walking on the beach, socialising with friends and enjoying her family and grandchildren.